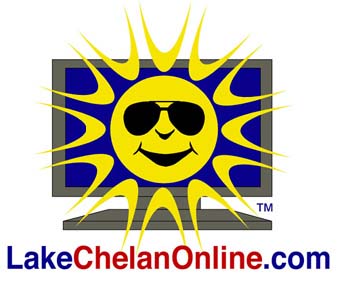 LAKE CHELAN WEDDINGS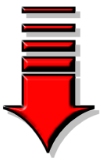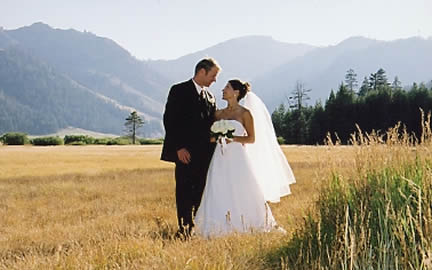 Destination Weddings at Lake Chelan



Getting married is the most important decision of your life. From the moment you pledge your heart and life's commitment to another, you have chosen the path of your future. You already know it is important to choose your life partner carefully, and now you want to celebrate your decision with a Wedding which will reflect your values as well as provide meaningful memories for both of you, your families and friends.
Many Brides and Grooms have come to realize that a "Destination Wedding" is the perfect opportunity to combine Vows and Celebration with their Vacation. These Destination Events not only allow the couple the ability to arrange Honeymoon travel and experience as part of their Wedding, but provide an option for family reunion and vacation as well. With family members and friends living throughout the United States and the World, the expense of traveling to a Wedding becomes more realistic for many when it can be combined with one's vacation budget. The Bride and Groom can actually look forward to seeing more of their loved ones during a combined Wedding/Vacation, as well as increasing the opportunity for quality time.
Lake Chelan is rapidly becoming one of the premiere Wedding destinations in the world. With over 110 miles of breathtaking shoreline set amongst the pristine wilderness of The Cascade Mountains, vineyards, resorts and vast recreational resources, it is easy to understand the increasing attraction to visitors of all kinds, but especially to Brides and Grooms. Weddings in the beautiful Lake Chelan Valley can range from opulent and elegant at a local winery, to rustic and simple in a wilderness meadow. Several yachts, including the historic Lady of The Lake are available for cruising events, or a float plane can take you to a remote and private location. Whether your plans are for yourself and your closest friends and family, or for a large-scale ceremony and reception, the valley of Lake Chelan will provide a backdrop unequaled in the world.
Weather is often the basis of Wedding-location choices made by the Bride and Groom… outdoor weddings are happiest when the weather is cooperative and Lake Chelan boasts an annual average of over 300 sunny days. And although the warm Summer season in Lake Chelan is traditionally the significant attraction for many visitors, there are many reasons to consider the other three, distinct and distinctly beautiful seasons. For example, Spring in the Lake Chelan valley heralds the Apple Blossom Festival with pale pink blossoms scenting the month of May, while in September and October, the mountains and hills are vibrant with Scarlet, Gold and Orange, rivaling Autumnal color throughout the world. Winter blankets the valley and Cascade mountains with snow, sparkling like mounds of sugar in the sunshine and providing opportunity for snowshoeing or cross-country skiing in romantic mountain moonlight.
When choosing the experience of a Destination Wedding, you will want to consider hiring a local Wedding Planner/Event Coordinator. Your Consultant not only knows her/his area --- such as, where you can have that waterfront wedding, or where you cannot hold that mountaintop bonfire --- but also knows which vendors to recommend; there may be numerous florists, musicians or caterers listed in a phone book, but your Consultant knows which vendors actually deliver the product you are expecting.
Lake Chelan and the surrounding Valley are as distinct and unique as your love and commitment to each other. Through the tests of Time, this place, these Mountains and Lake have grown and fulfilled their promise, have matured and strengthened and grown more lovely with each passing year… As will you and your beloved.
The Lake Chelan Wedding Association gives Congratulations and Best Wishes in your decision to marry… We appreciate the opportunity to help make your Wedding Day, The Day of Your Dreams, Come True.
Lake Chelan's Wedding Column available on:
---
WEDDING CATEGORIES:
WEDDING & HONEYMOON ASSOCIATIONS
BUSINESS SYMBOL DIRECTORY:

= Private Online Page

= Discount for Locals

= New Business

= Discount for Seniors

= Seasonal Business

= Discount for Canadians
---
Top of Page






WEDDING CATEGORIES:






· WEDDING & HONEYMOON ASSOCIATIONS




Lake Chelan Wedding & Honeymoon Association
Lake Chelan Area Wedding Business Listings
PO Box 789
Chelan, WA 98816
Phone: (509) 682-9150



---
Top of Page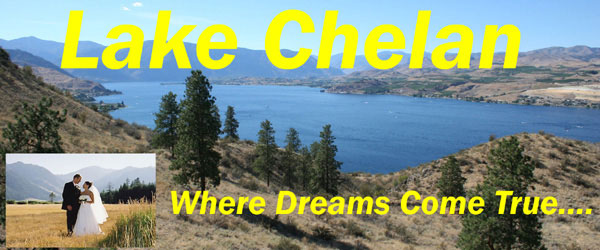 ---
Top of Page